White Frame (Vit-Ram)
We design sustainable, lively, and safe cities for the people. We want our cities to be known for their unique design, where every house and street has an identity and none of them can be repeated. Anyone who enters our city feels happy and relaxed. Our cities give people spaces that are not only safe but give the person a feeling that every second is valuable and can be framed in a unique "White Frame". (Where the name "VITRAM" was born!)
Our mission!
We create memories for the people!

We make cities more beautiful, attractive and sustainable.

We increase safety and security in society with smart solutions.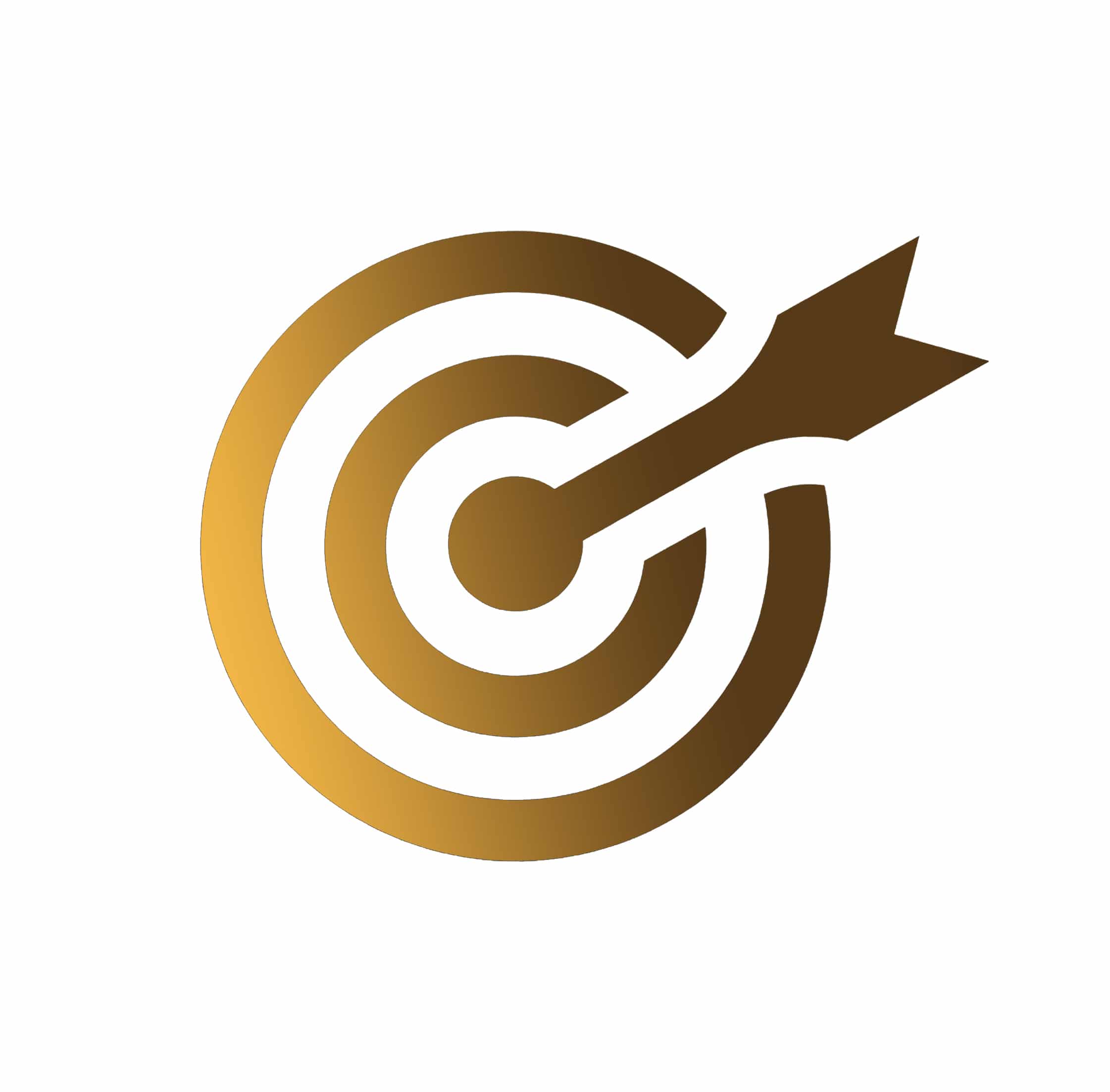 Join us
We can do a lot, but we cannot do everything alone!
Join us for expanding our vision for future sustainable cities!
We enjoy collaborating with other professional companies and designers around the world!
Welcome to Vitram group!
Email us: info@vitram.se