V

itram can help you with :
Urban & aRCHITECTURE
We are problem solvers who can help to achieve successful solutions for a wide range of urban opportunities from small-scale projects to long-term strategies in urban development.
lANDSCAPE Design
We help you to create landscapes with a beautiful and intelligent environmental design for Residential yards, Parks, playgrounds & urban environments, and Schools & preschool yards.
product design
We are honored to help you design unique, special, and timeless urban furniture which will help to create a vibrant community for increasing safety and accessibility in outdoor spaces.
3D visualization
High quality of work and focus on the smallest details create a difference for us. We believe that details can turn an ordinary work into a masterpiece.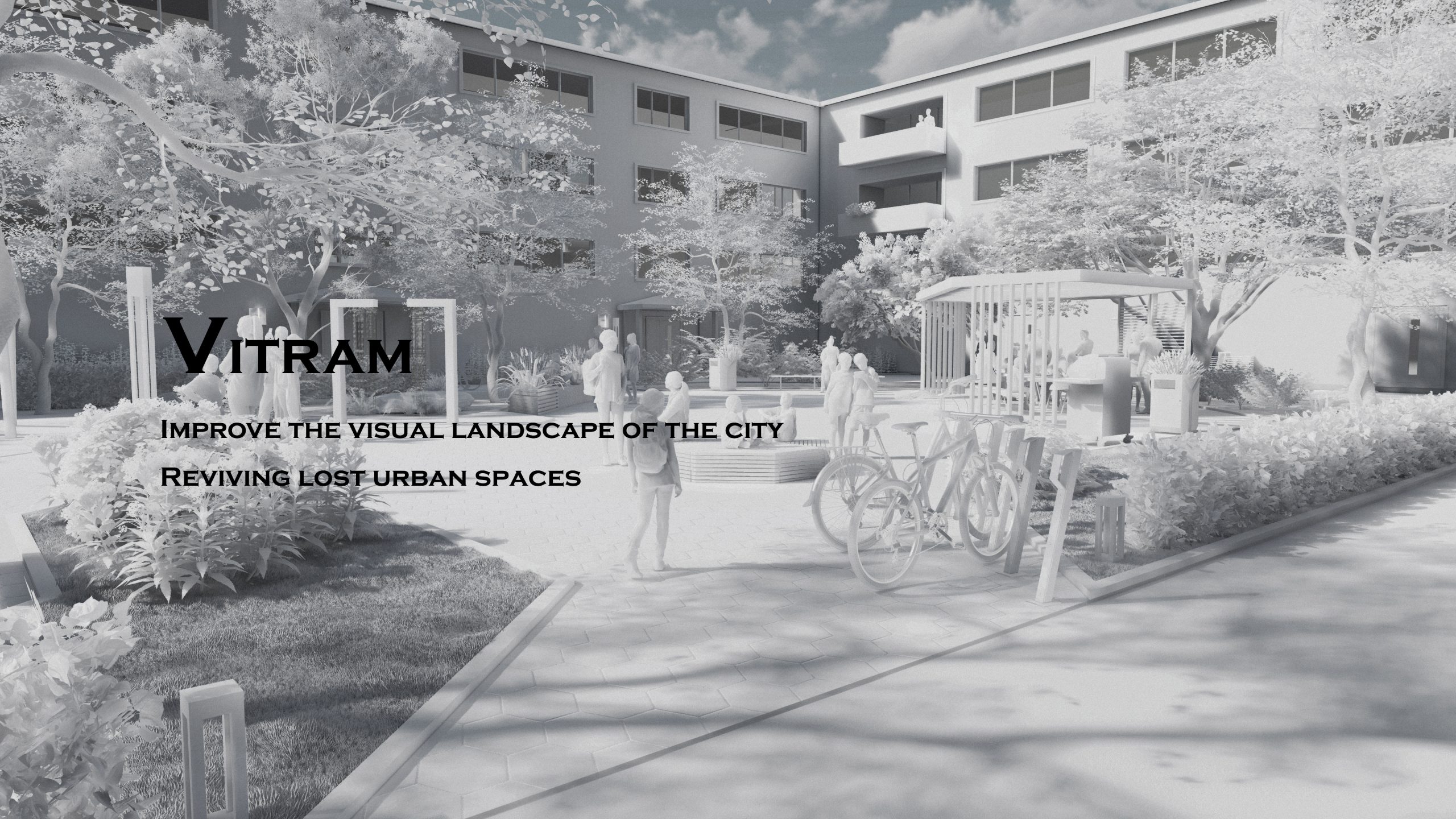 We can do a lot, but we cannot do everything alone!
We enjoy collaborating with other professional companies and designers around the world!