We
Improve the visual landscape of the city
Reviving lost urban spaces
Create safe urban environments
We are proud that with more than 10 years of experience, we have been able to cooperate with various municipalities, construction companies, and the private sector and present projects to beautify outdoor spaces.
V

itram can help you with :
Urban & aRCHITECTURE
We are problem solvers who can help to achieve successful solutions for a wide range of urban opportunities from small-scale projects to long-term strategies in urban development.
uRBAN lANDSCAPE
We help you to create landscapes with a beautiful and intelligent environmental design for Residential yards, Parks, playgrounds & urban environments, and School & preschool yards.
uRBAN fURNITURE
We are honored to help you design unique, special, and timeless urban furniture which will help to create a vibrant community for increasing safety and accessibility in outdoor spaces.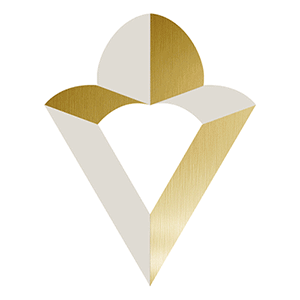 We are committed to delivering high-quality projects and innovative design.
Our urban landscapes team works on a broad range of projects scales and types from intimate private gardens to vast public parks.
.

Meeting &
Consultation

Planing &
Budgeting

Conceptual
Design

Design
Development

Construction
Document

3D
Visualisering
We can do a lot, but we cannot do everything alone!
We enjoy collaborating with other professional companies and designers around the world!